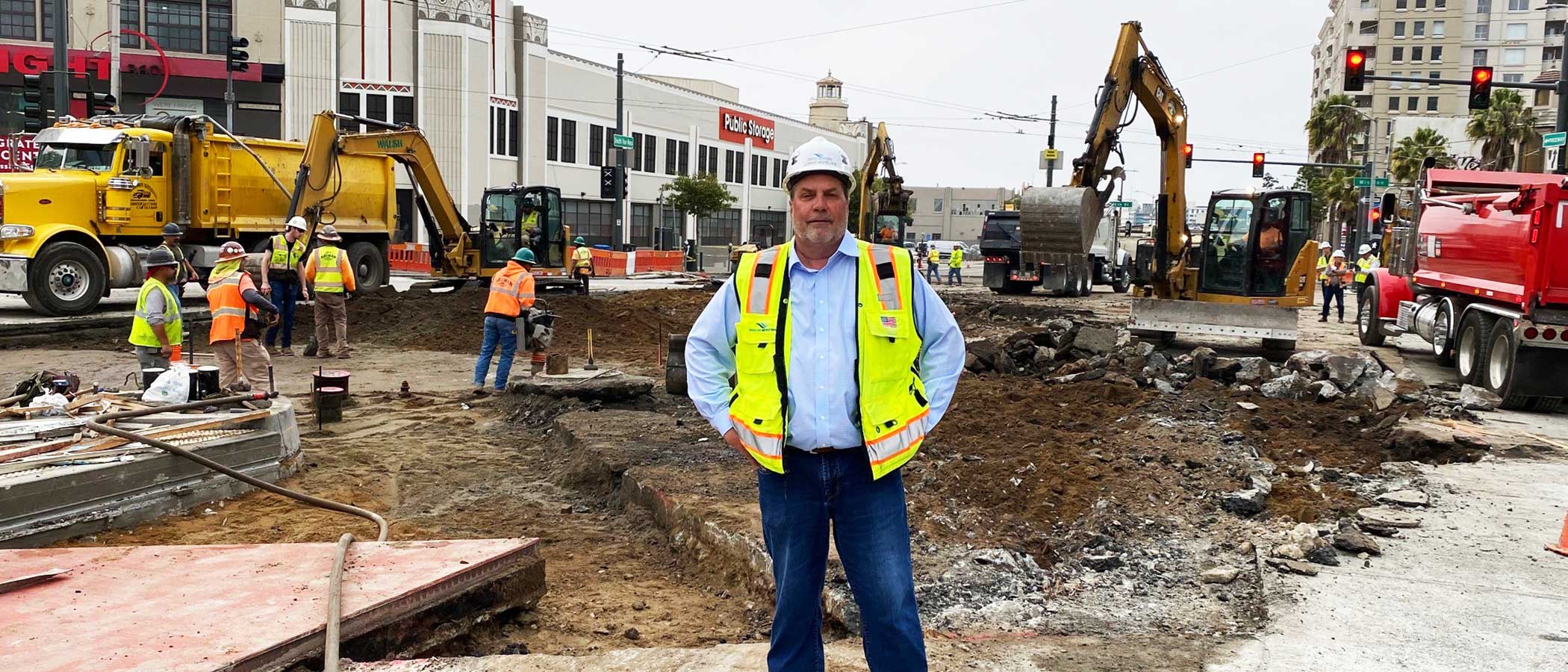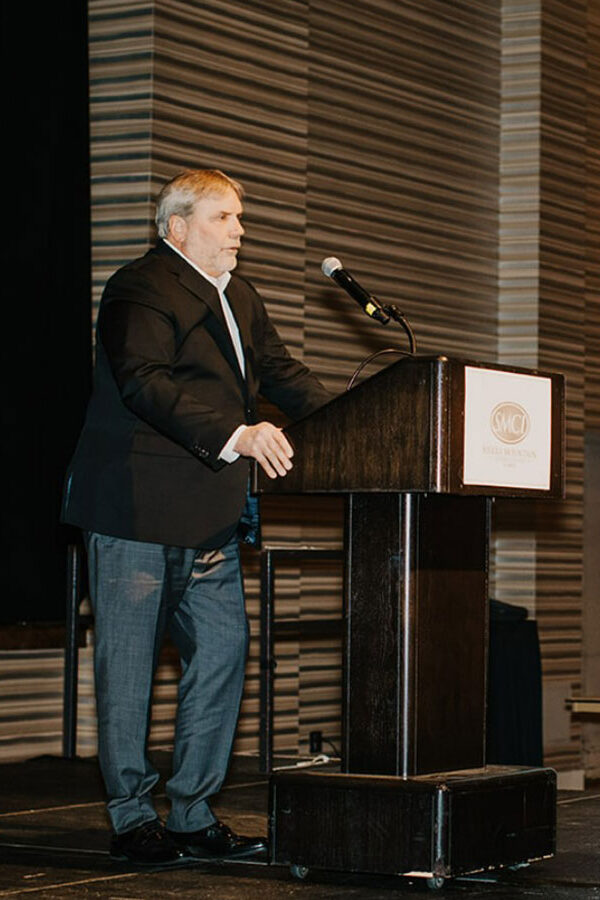 Absolute teamwork is no illusion, and it's not a play on words…
It's not just a catchy phrase with only limited application to the real workday. It's a mindset, a method, and the best possible way to achieve big goals. It requires deep thought and commitment, hard work and resolve. It requires "buy-in" from every member of the team, and it is built on trust and grounded in effective communication.
This is where Lonnie shines as a speaker. His enthusiastic approach and charismatic nature, coupled with a wealth of personal experience, makes him the ideal speaker to ignite a fire in your belly and get your audience on their feet. As a team leader, he knows that believing in your team is vital. But even more important is helping each member of the team to believe in themselves. A leader's role is made easier when every team member finds and develops their own individual abilities and recognizes their own unique potential. Continuous improvement becomes the norm, and the entire team operates as one being with a single incentive…
READ MORE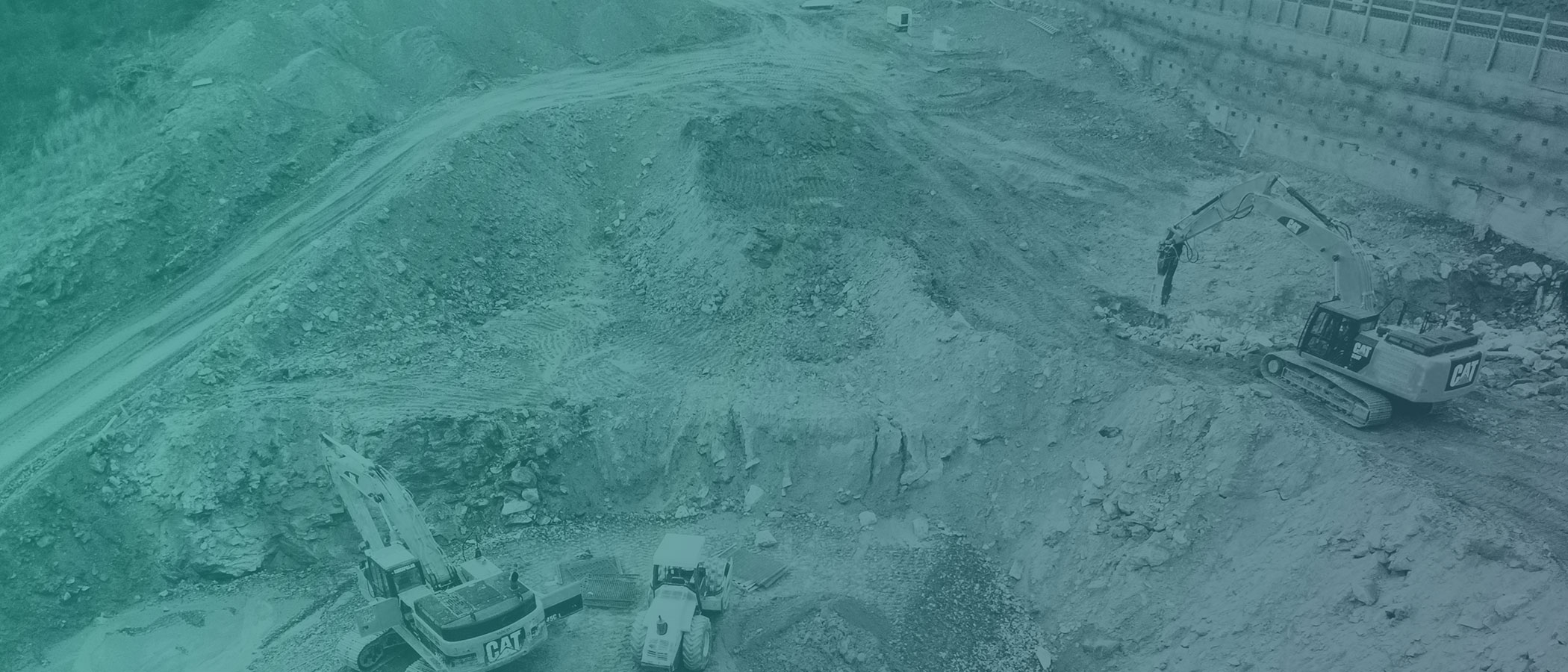 Testimonial "Lonnie recently gave an outstanding motivational presentation to 100 of Granite Construction's asphalt paving professionals. Lonnie's presentation focused on the importance of teamwork, communication, building trust, and our responsibility to build a legacy of construction professionals. Lonnie has tremendous passion for construction, and really knows how to connect with all levels of a construction organization. He really energized our paving professionals and provided very insightful strategies on how to take our asphalt paving teams to the next level. I look forward to working with Lonnie again in the future."
Pat Kelly
California Group Strategy Manager
Granite Construction Ready to Take Your Team to the Next Level?