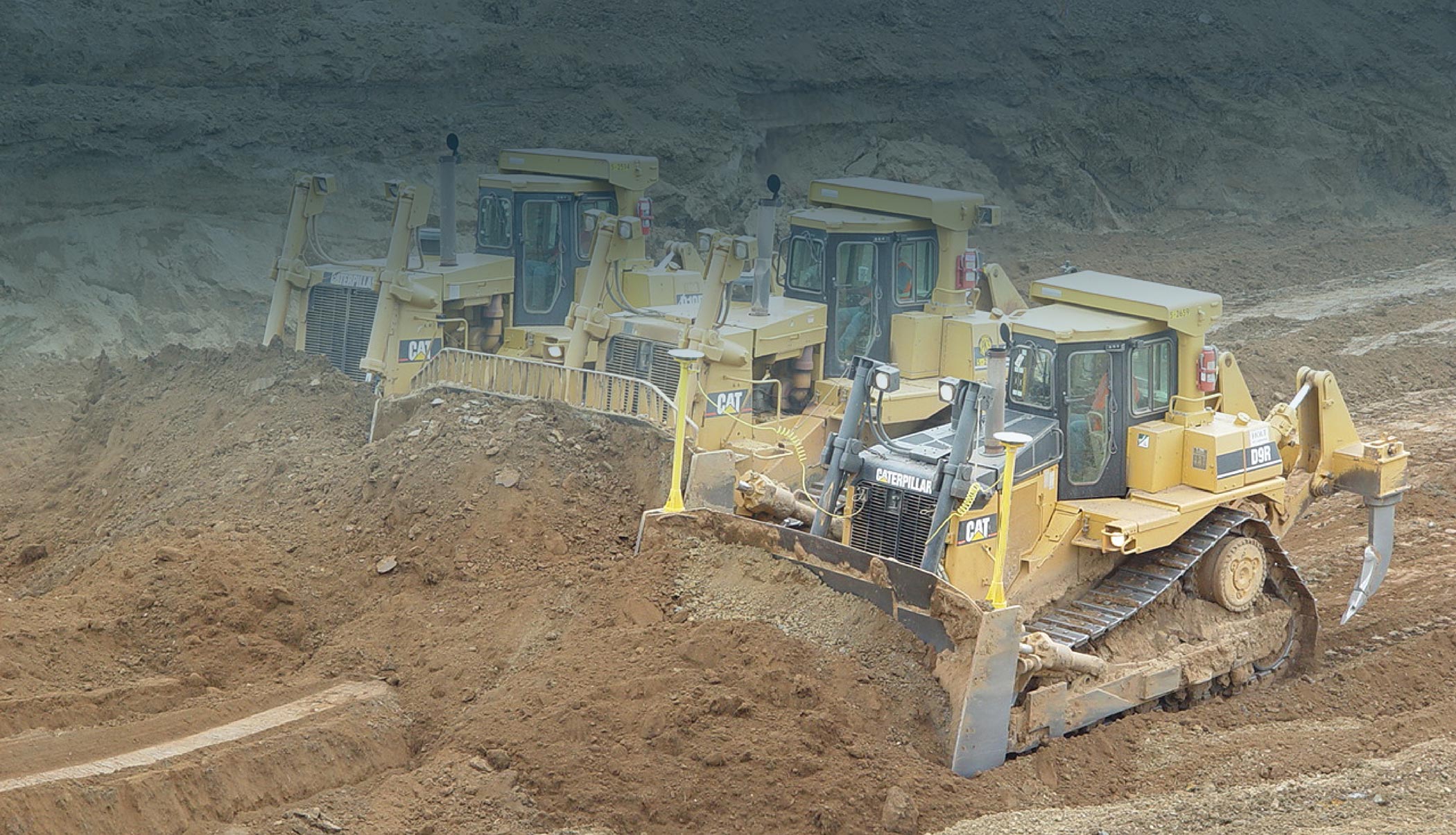 Welcome to…
Continuous
Improvement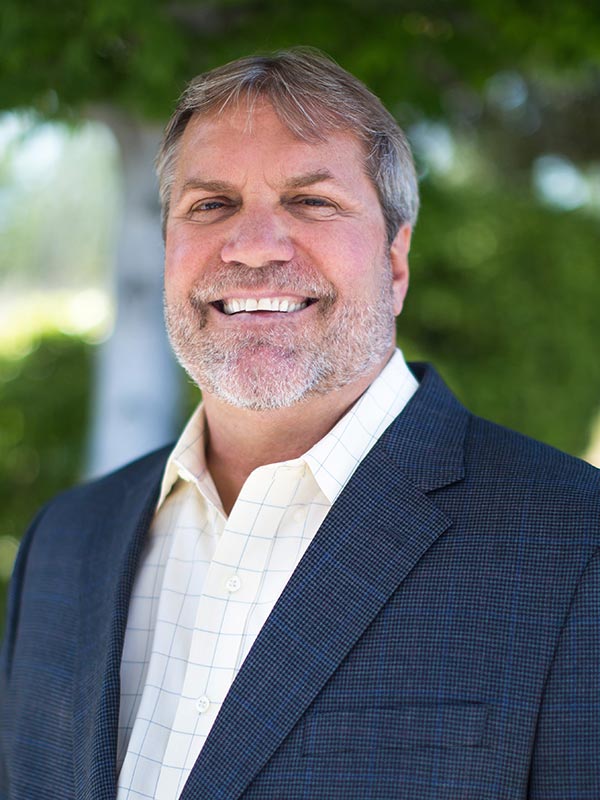 Looking to transform Project Supervisors into high-performing leaders while focusing on improving their field leadership skills and abilities?
You've found the right man for the job! My name is Lonnie Morelock, and I assist project supervisors and project teams in learning how to consistently perform at optimum levels of teamwork, cooperation, productivity, and performance.
I call it absolute teamwork.
Combining continuous improvement with a relentless pursuit of excellence is my focus point. I apply all my energy and passion for improvement to assist your project team to achieve a level of performance that I fondly refer to as "Performance Above & Beyond."
My goal is to bring out the best in every member of the team, and turn what may seem like an impossible result to achieve, into a very possible outcome. That's what's possible with Morelock Motivational.
Daily and weekly wins are great, and should be celebrated, but focusing on continuous improvement and asking the question, "how can we get better every day?" That's what gets you to the level of Performance Above & Beyond, which then opens the door to achieving Absolute Teamwork.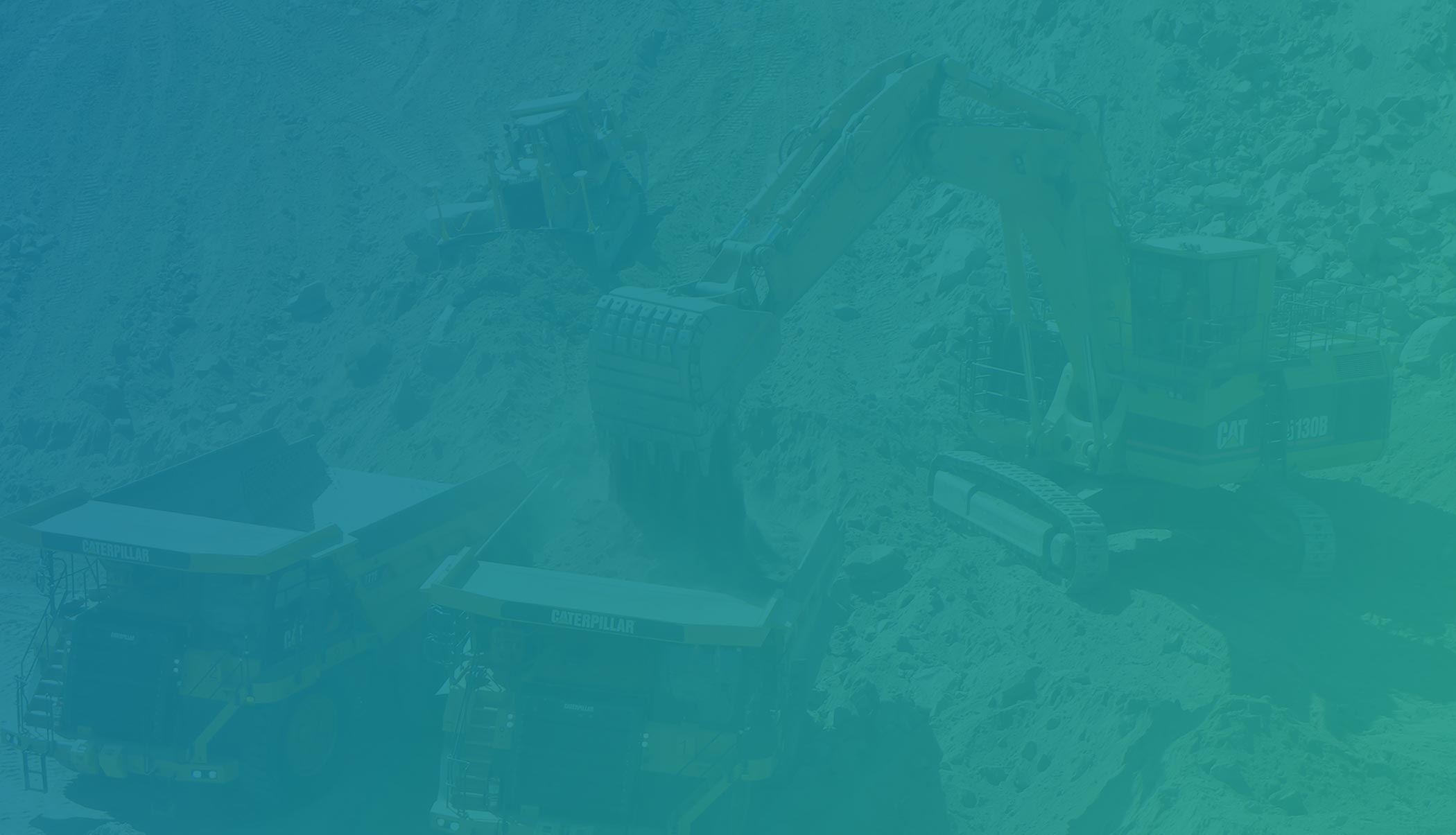 The Knowledge I Gained…
…throughout my 40-year career, my passion for teamwork and teambuilding, and my own distinct personal approach to leadership skills development training for field supervisors is the foundation of Morelock Motivational Inc.
I don't have a magic wand or secret sauce…I put in the work.
I place myself "in the trenches" with your project team or designated Trainee, working "one-on-one", under real time project conditions, throughout the entire time of the training process.
Specialties
Helping construction project supervisors to become highly skilled project leaders
Utilizing my continuous improvement approach, I assist project teams to maximize their full potential
Field operations consulting
Keynote speaker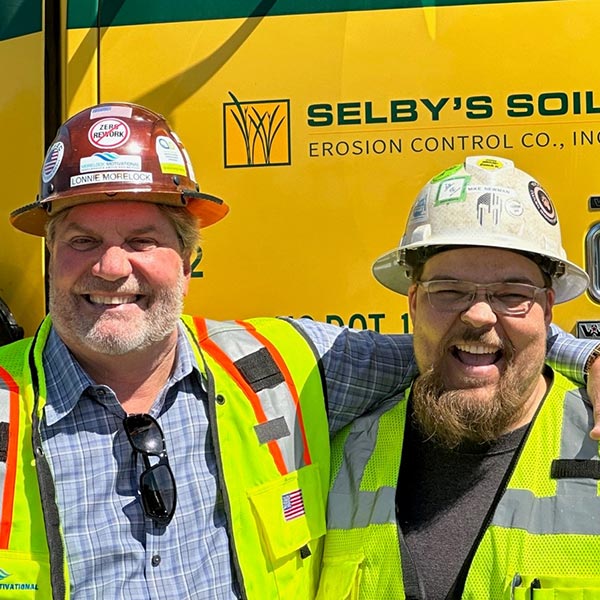 "Lonnie is an inspiration to us all that have had the pleasure to be trained and taught by him. He is the epitome of motivation, and I could go on for hours. He taught me how to be a better Foreman out in the Field, from time management to recognition for my crews. Lonnie taught me how to be the Leader and Safety Officer that I am today. He brought me out of my shell in so many ways, not only as a teacher, but as a dear friend, making himself available anytime day or night. Lonnie set me up to be the best leader that I can be with room to grow in my role. I have learned so much from him. Thank you, Lonnie!"
Mike Newman
Chief Safety Officer
SSEC Selby's Soil & Erosion Control Inc. Learn how I am uniquely qualified to transform your project supervisors and project teams to work collaboratively and efficiently while developing leadership skills they will continue to build on throughout their entire career.