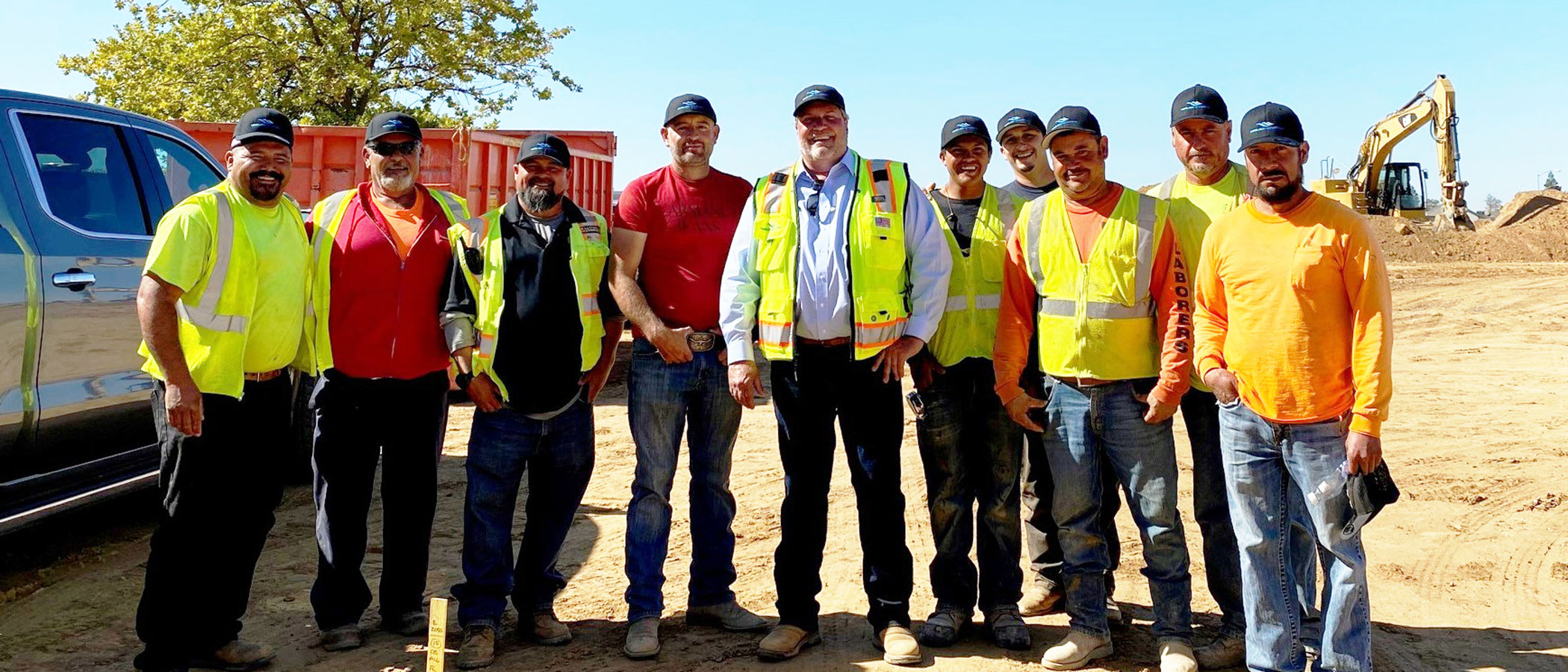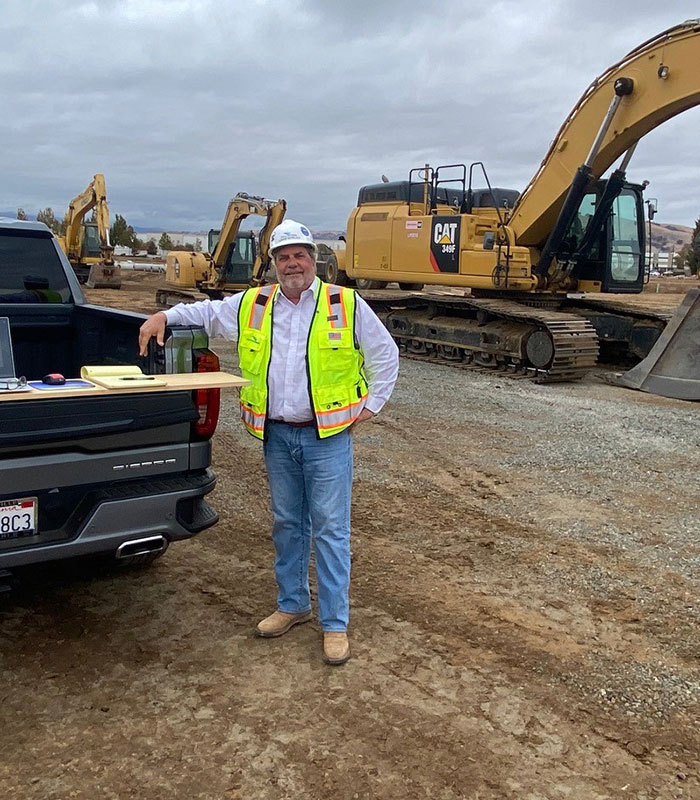 After more than four decades of "hands-on" construction experience…
…starting as a heavy equipment operator and working through the ranks to senior project manager, I embarked on a second career as a field leadership trainer, and will soon be celebrating the fifth anniversary of the establishment of Morelock Motivational, Inc. These years have led to successes I never dreamed of, and more fulfillment than I ever imagined.
My years in the construction business have given me a unique ability to connect with many different supervisory levels in the industry. My work with countless field construction teams has helped me hone my skills and develop my own individualized approach that I believe is uniquely adaptable to any construction project scenario… READ MORE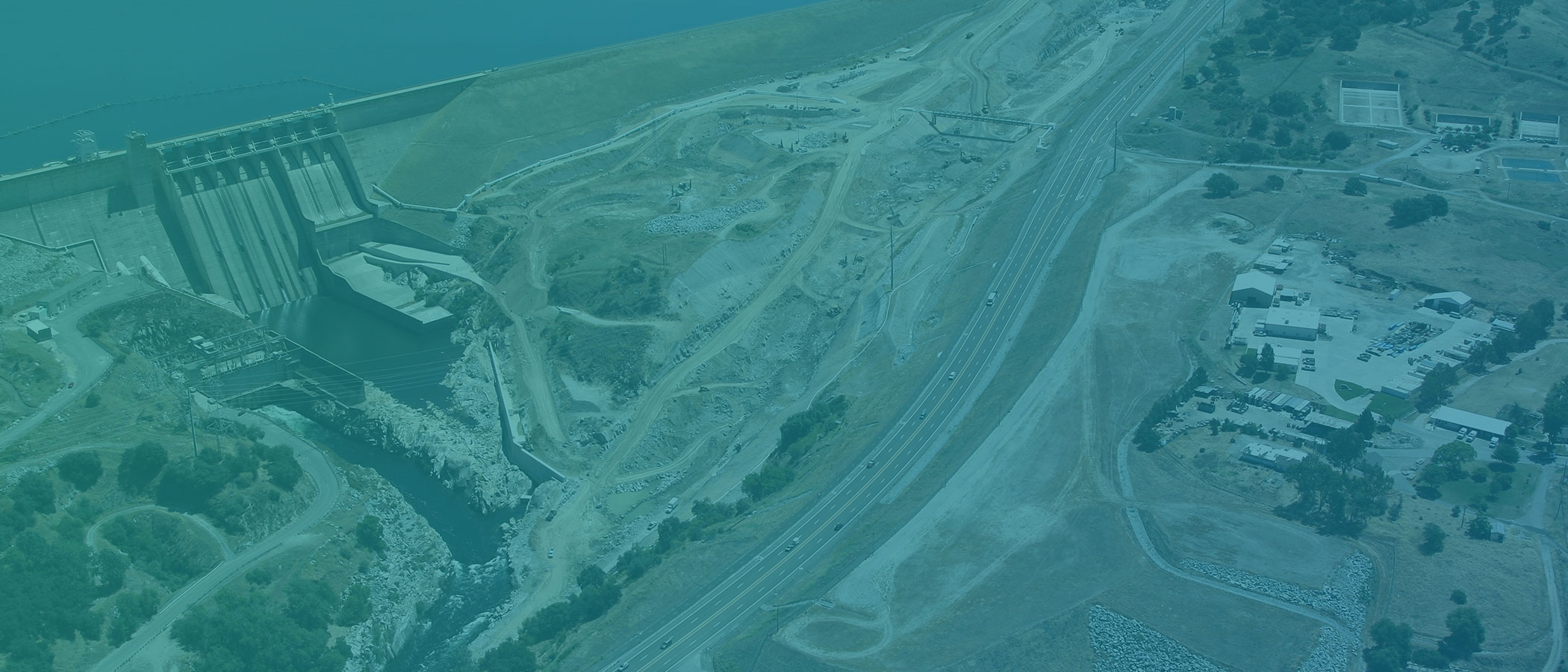 Why I'm Uniquely Qualified
Throughout my 40-year career, I have managed construction project teams on both small civil grading projects and large highly complex mega projects. I didn't just walk into the industry starting as a senior project manager…I cut my teeth working as a heavy equipment operator. Building my career, literally from the ground up, has given me valuable hands-on experience and the unique ability to connect with the many different levels of supervision within the construction industry.
During my career, I took the opportunity to work with men and women under my supervision to help them achieve their own success in the construction field. I now pass along these proven leadership training principles and approaches to help solidify absolute teamwork and transform each person into something bigger, better, more confident, and more successful… READ MORE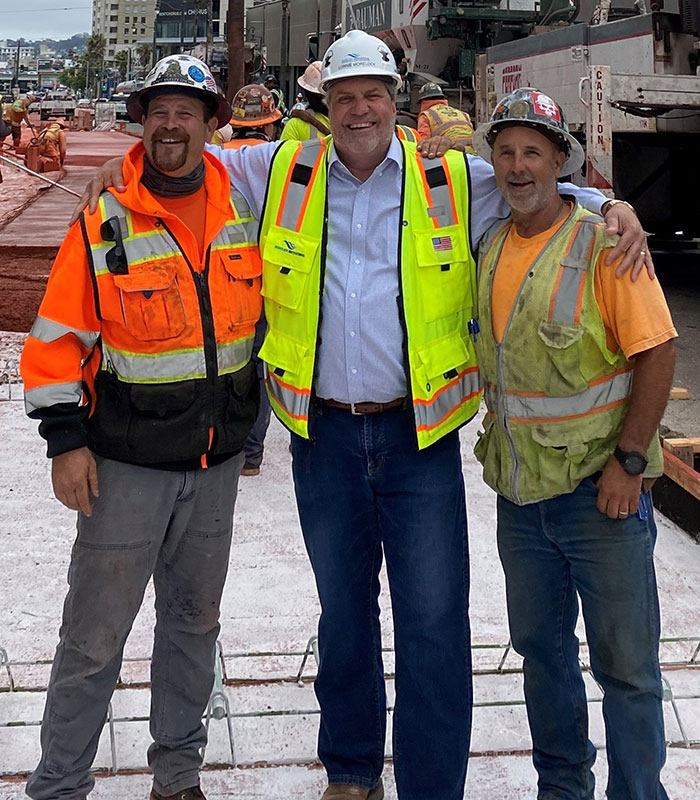 Interested in continuous improvement?