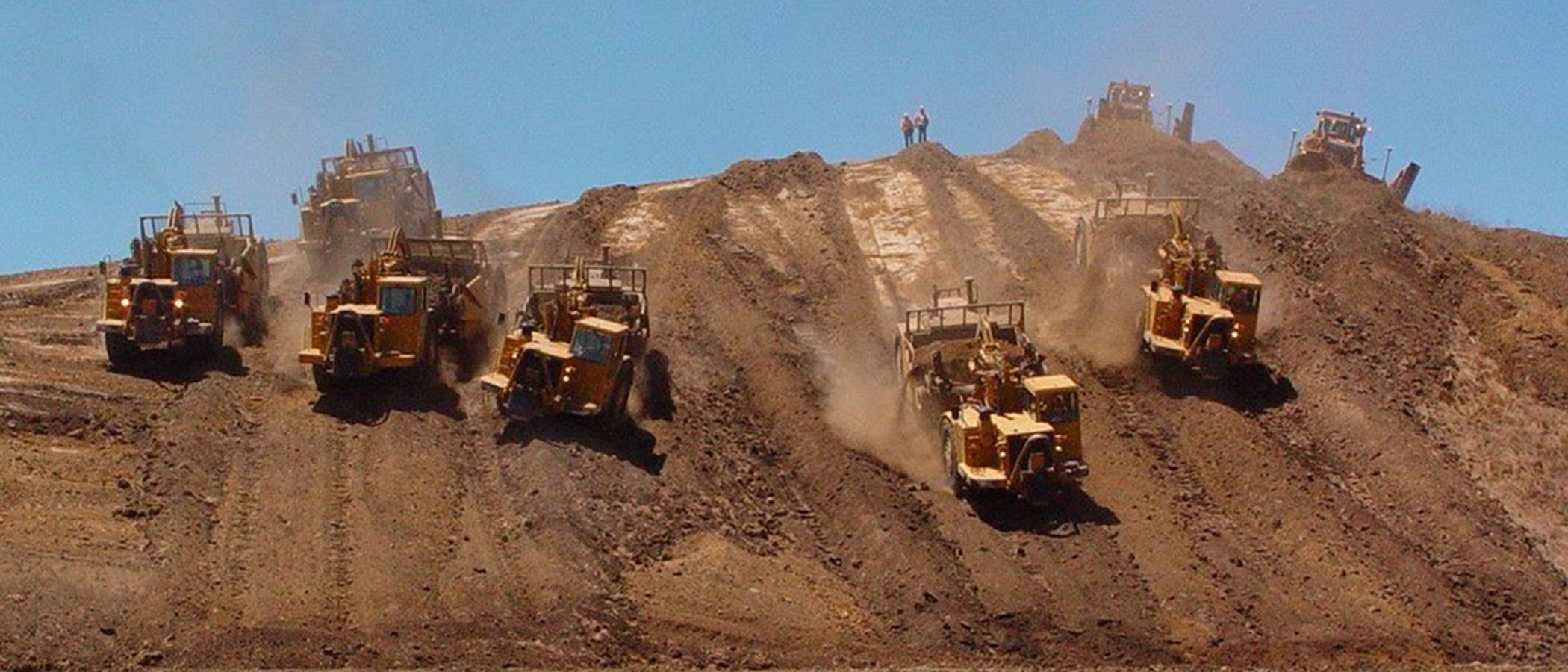 "Continuous improvement is not just a goal, it is a mindset. It is the belief that 'good is never good enough' and having the heart to push yourself to limits that seem impossible to achieve."  This quote is the essence of everything I do and every service that I provide.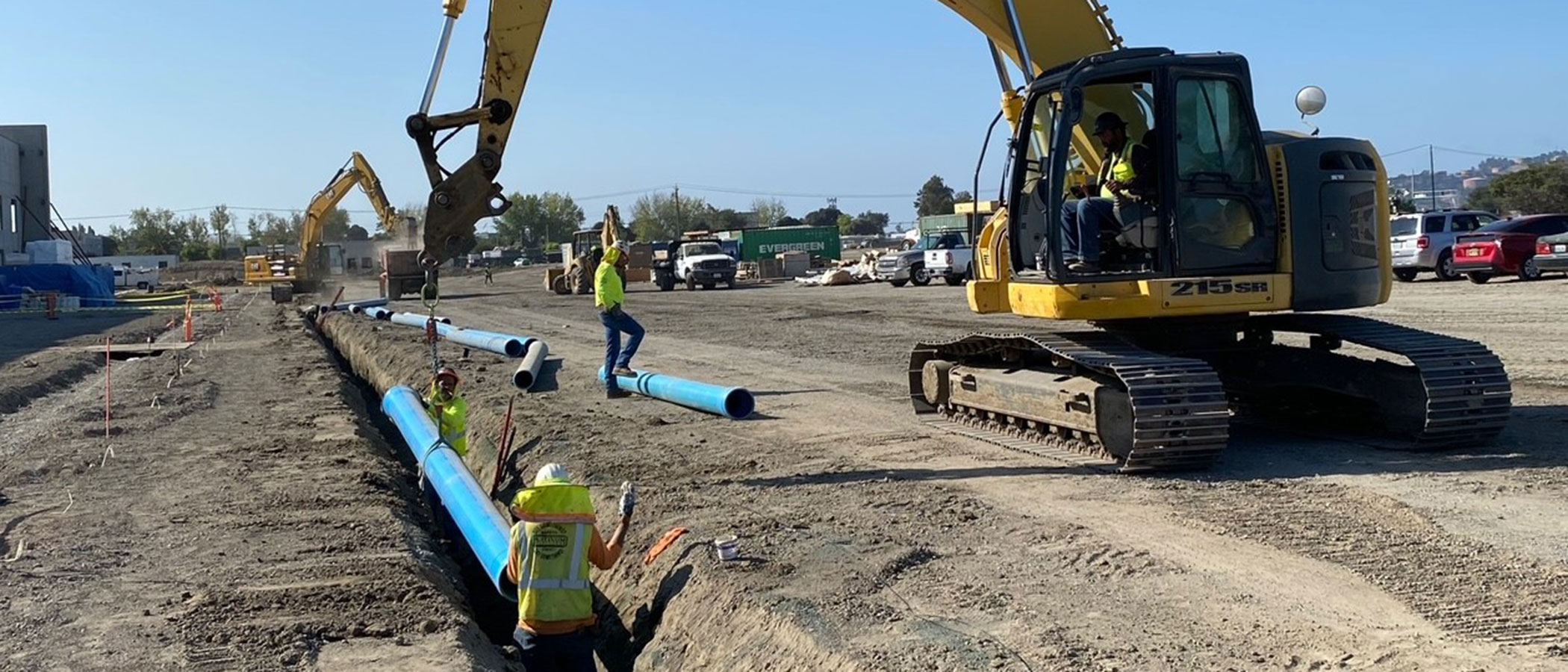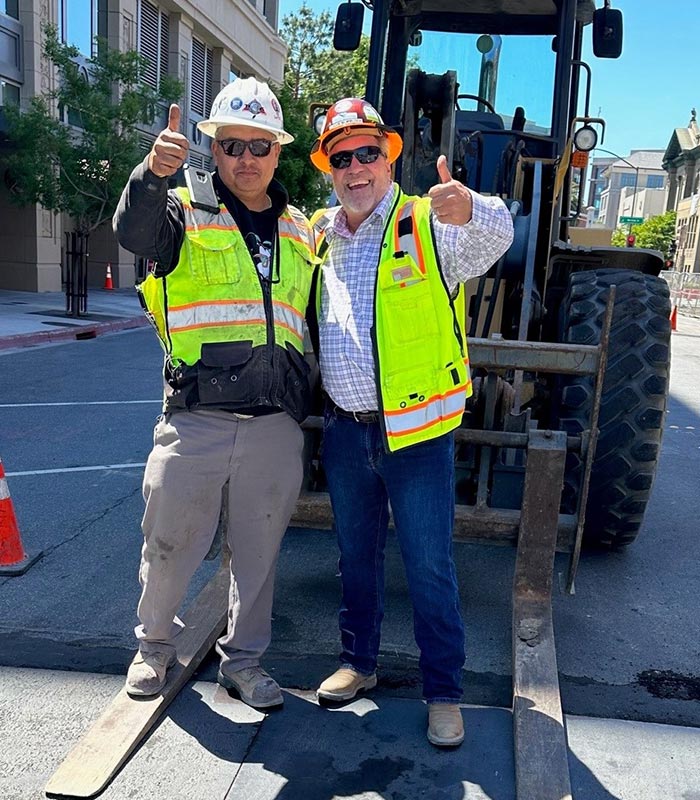 Field Supervisor Training
Throughout my career I discovered that my own one-on-one training approach was the best way to help supervisors improve their leadership skills. It's this personal touch, and the ability to relate to multi-faceted job requirements that distinguishes Morelock Motivational from the pack. I have spent the better part of my career training craft and salary supervisors in the field.
I love what I do. There is no better feeling than watching the people I'm working with develop into the leaders they were meant to be and to help them find leadership talent and abilities within themselves that they never knew they had. As a teacher and mentor, I give my all, drilling and teaching others everything I have learned through the years about the importance of being completely organized, about coordination and communication, and about the positive impact of being 100 percent "dialed in" on their field operations. There's no magic involved, just motivation, and the hard work it takes to master the tasks that help potential leaders become the best they can be… READ MORE
There are, essentially, only two types of field leaders:
Those who are new to the "game" of leadership: Some field supervisors are thrust into a role for which they have little actual training. If this is where you are, I will help you solve problems "on the run" to overcome the issues you must face on a routine basis. My personal approaches, developed over more than two decades in the field, really work. I believe they are uniquely valuable, and that I can offer new field leaders the insight and confidence necessary to excel.
---
Seasoned field supervisors who have become set in their ways: My extensive field experience and interaction with multiple personality types has helped me hone my personal skills that I bring to the forefront of training long term supervisors. I don't believe or pretend to have all the answers. But I honestly believe that my leadership development approach can help you look for new ways to solve problems. I will work to give you new ideas and thought processes concerning different methods of leadership and supervisory tactics that might work better, and help you to motivate others with a new level of passion, energy, and enthusiasm.
Because I believe so strongly in the value of teamwork, I insist that everyone in a leadership role can – and should – be encouraged to find the talents and abilities within themselves that they didn't even know existed.
My mission and goal is to bring those talents and abilities out of every Leader I work with and help them to become all that they can be.
This is my passion – and I am damn good at it!
Let me help you "up your game."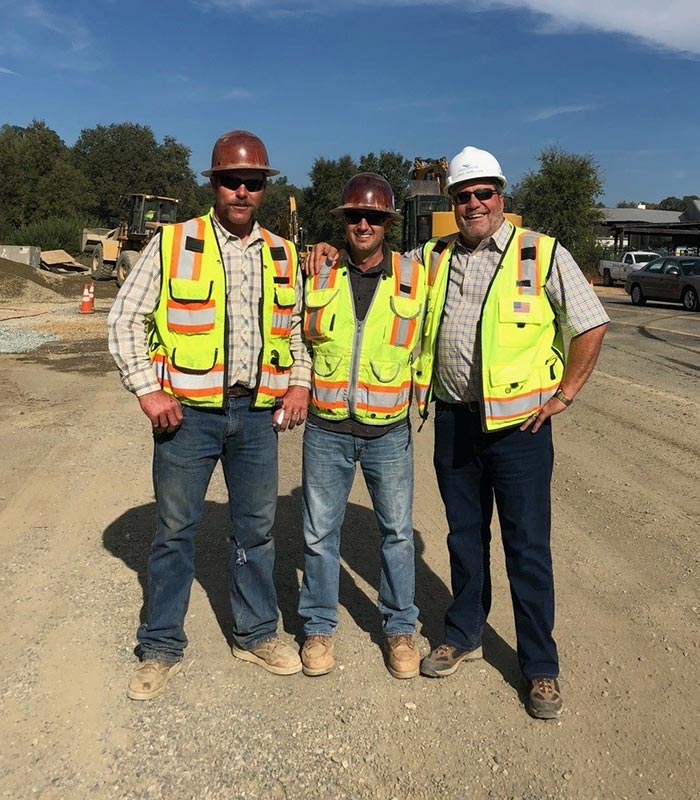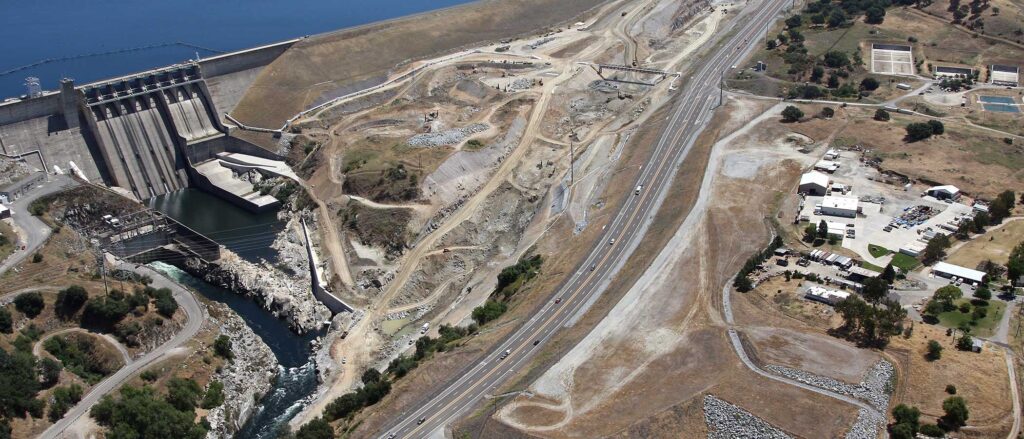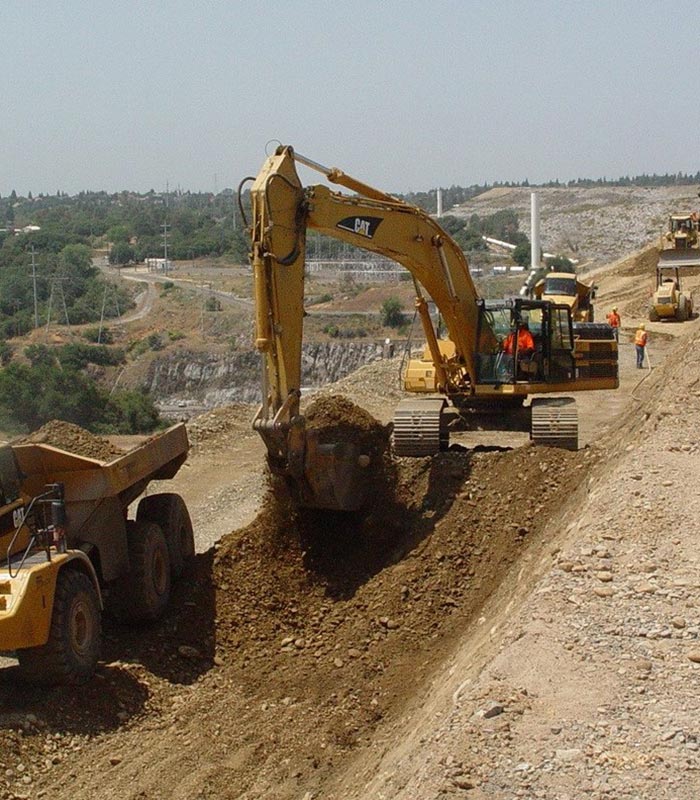 Field Operations Support
My early years as a heavy equipment operator and project foreman seem like just yesterday in some ways. I loved what I was doing at the time, specializing in heavy civil earth moving. When I moved on to a senior level management position on a large-scale mega-project, it was that previous field training and experience that provided me with the skills and experience to envision what had to be accomplished. Most importantly, I had gained the ability to manage what I still refer to as "controlled chaos." I now bring that 43 years of experience to the forefront when I assist construction companies with field operations.
I learned through trial and error – by brainstorming with workers at many different levels of expertise, through detailed analysis of the various operational functions, and with the hard-won ability to manage multiple operations simultaneously. I gained the expertise that now allows me to empower construction company leadership to take their field operations to a higher level of performance… READ MORE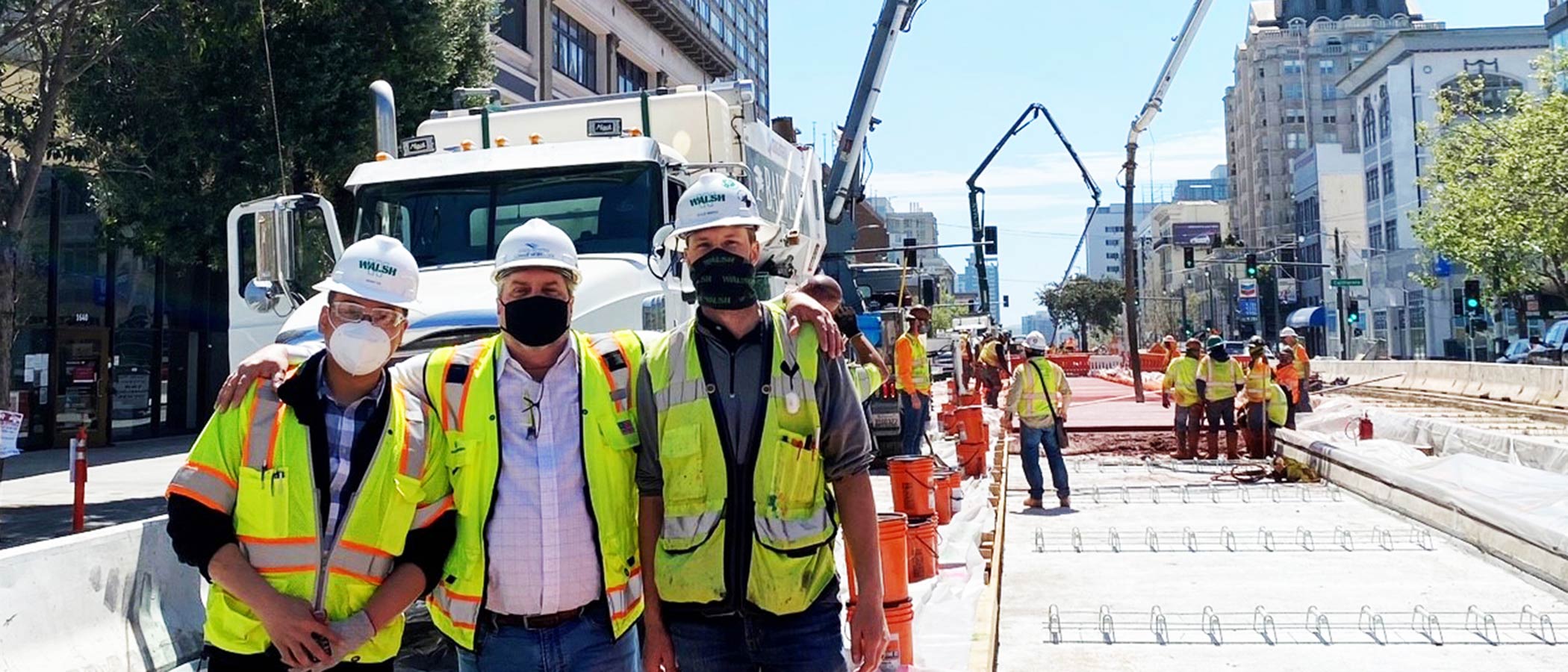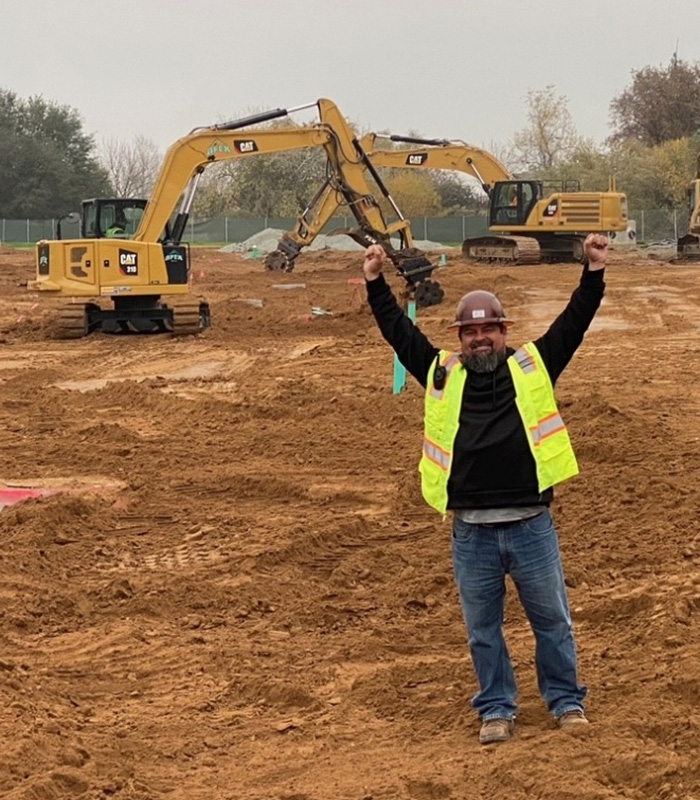 Field Triage Of Dysfunctional Project Teams
Have you ever been on a project that seemed completely dysfunctional and chaotic? I have. Over the years, however, I have come to believe that there is little reason for that to happen.
There can be many reasons, some of which are easy to find and fix. Typically, discord occurs on a jobsite because different disciplines view the work from differing perspectives. There is seldom a conscious attempt on anyone's part to derail the progress or completion of a job. Subcontractors may not realize the value of sequencing, or one trade may view its role as more vital than the work of another contractor. Weather and scheduling requirements often cause unnecessary problems, especially when deadlines are looming, and the various team members are not in sync. But the best teams always find a way to deal with those issues… READ MORE
Morelock Motivational will work with the project supervisors in both the office and the field to engage them all wholeheartedly in this relentless pursuit of excellence for every operation. We strive to develop and implement workable strategies, and we challenge every group to take overall performance to a higher level.
The cornerstone to this approach is camaraderie and teamwork, developed to a point that demands "buy-in" from every individual. Success is celebrated at every step along the way, and each person's contribution is duly acknowledged. The result? The enormous sense of pride that accompanies the knowledge that every member of the group plays a vital role, and the result is a function of each individual's contribution to the whole. Being part of a cohesive team creates unity where there was once discord. A tidal wave of energy, focus, enthusiasm, and pride overflows in the wake of previous contention.
I also believe that it's the best possible way for a multi-faceted project team to proceed with getting a job to its ultimate successful conclusion. Isn't that a goal worth pursuing?
This takes a sense of passion that the team may not have ever experienced to this point. A passion to be the absolute best team they can be.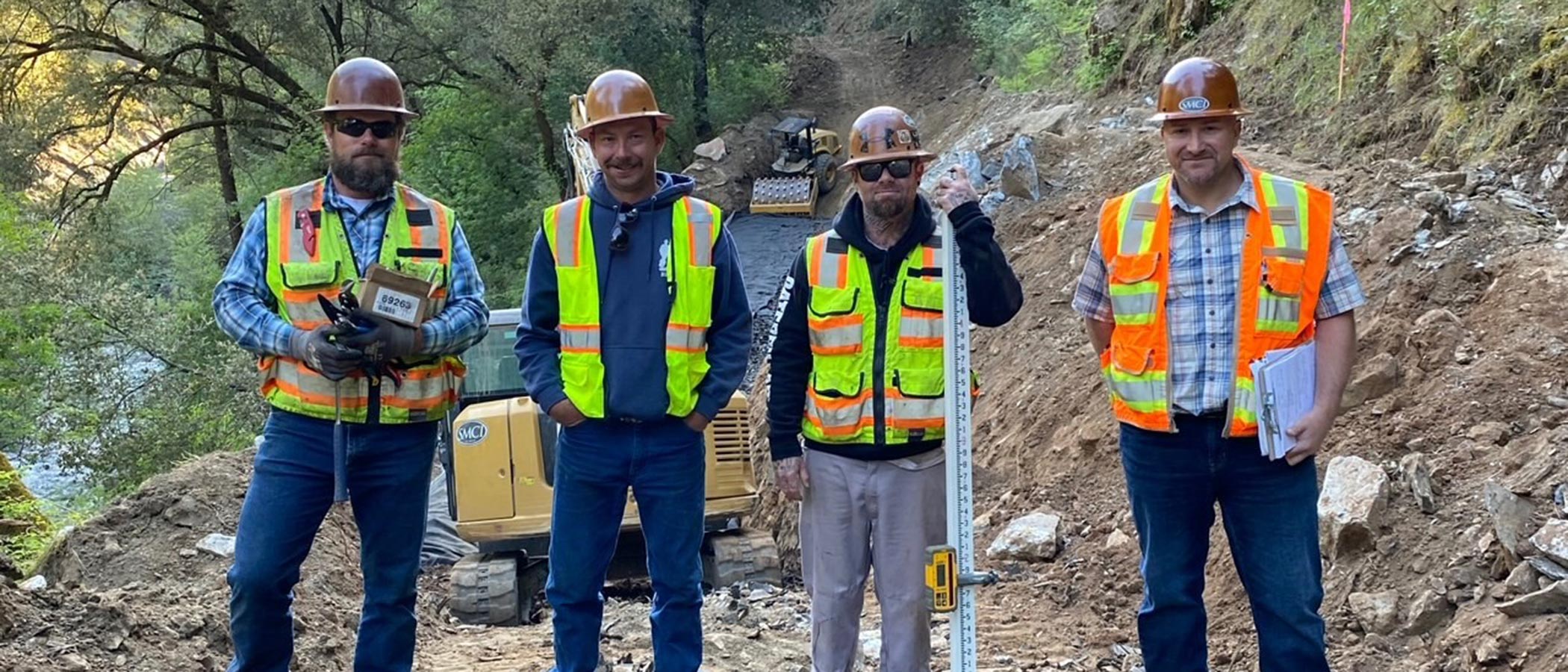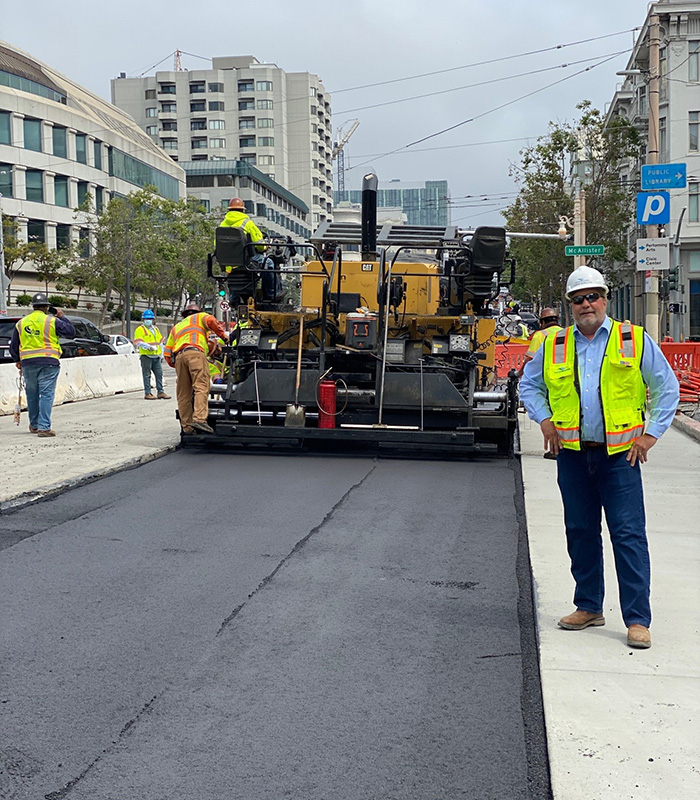 Problem Solving & Trouble Shooting
Early in my career, I learned the advantages of running at problems rather than running away from them. I knew then, deep in my being, that troubleshooting what was wrong and then diligently and relentlessly pursuing a remedy was the way to get a project back on course. In the construction business, just as in most other areas of business…and life…if we allow problems to languish, ignore the causes of disruption and discord, or hope for some type of mystical result, the ultimate effect is disappointment, if not complete failure. That is unacceptable… READ MORE
--- Executive Team Coaching
Company-wide Reorganization and Coordination
Another area of focus for Morelock Motivational involves working with executive teams to improve coordination and overall performance within their immediate management group, as well as their field operations team. I am equipped to conduct a detailed project/program assessment of the current operational set-up. Then, I work with the designated team to brainstorm, strategize, and formulate new and improved operational and performance execution criteria.
We work diligently to ensure that the new design will mesh with the company's scope of work and field operational goals. We work together to both streamline and enhance the overall performance of senior executive managers, and we adapt new concepts for continuous improvement within the company and across the board… READ MORE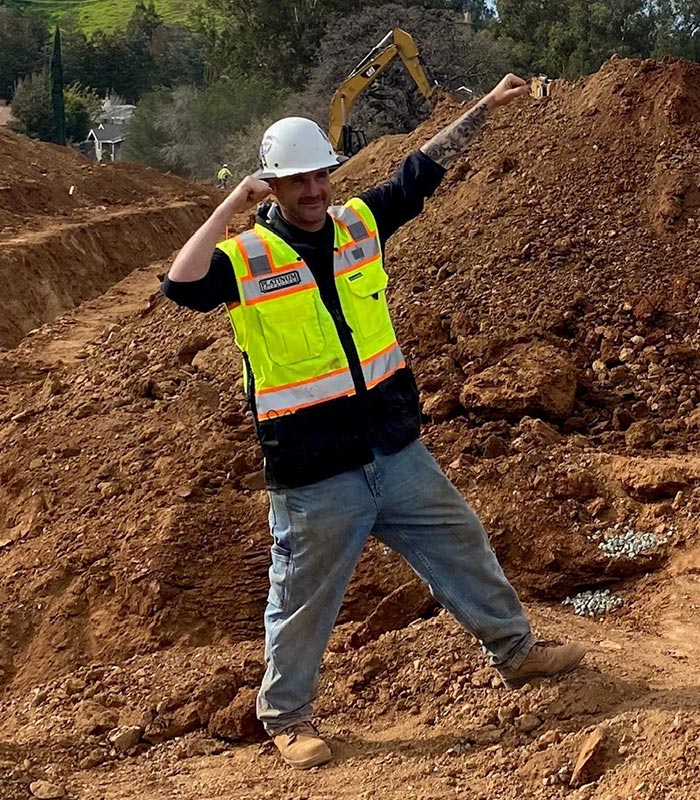 Are You Ready to Up Your Game?